Diamond Sponsors
Bottlenose is a dynamic e-commerce system for creating and supporting profitable, customized websites specifically for wine & spirits merchants including a database of thousands of wine & spirits.
Platinum Sponsors

End Point developers have been working since 2000 with Perl for ecommerce web development, and are core Interchange team members. We advise our clients on scalability, usability, promotions, SEO, search, inventory management, fulfillment, hosting, security, PCI DSS compliance, and much more. We are happy to consult with clients on short-term targeted technical help at the expert level, as well as long-term ongoing support.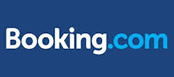 We run one of the world's largest Perl-powered websites. Whether it is hardening Perl's hash function or developing efficient serialization libraries, we solve serious problems using Perl. With over half a million room nights reserved on Booking.com daily, we are seeking Perl developers driven by challenges of scalability and rapid, customer-focused development. Our development strategy is agile and based on Scrum. We do several rollouts every day. We are data-driven and do extensive A/B testing. Everything we do is aimed at solving problems for our customers. If it doesn't help our customers, we're not interested in doing it.
Gold Sponsors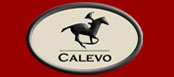 CALEVO® is famous among professional riders and horse stables. We ship high quality equestrian products worldwide and combine this with individual services. We run our Perl-powered e-commerce Site since almost 15 years and love the flexibility of the Perl programming language to optimize the customer experience. Our goal is to always make riders happy and Perl helps us to do so. Contact person for the e-commerce site and marketing is marcus.wolf@mac.com.
Bronze Sponsors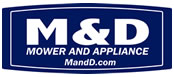 3,000,000 parts for hundreds of brands. Powered by Interchange since 2001.
Special Sponsors
Perusion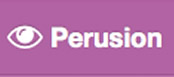 West Branch Angler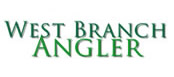 Box of Rain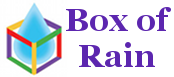 Box of Rain provides a full range of business development consulting services since 2007. We work with entrepreneurs and business owners to obtain funding, develop products, find distribution, improve business processes, improve marketing, set and reach goals, and fuel business growth. We have expertise in numerous industries and can help on specific, targeted projects or long-term strategic planning to take your business to the next level.

Dancer
Easy and flexible web framework

DBIx::Class
Extensible and flexible ORM